HOGAR EFÍMERO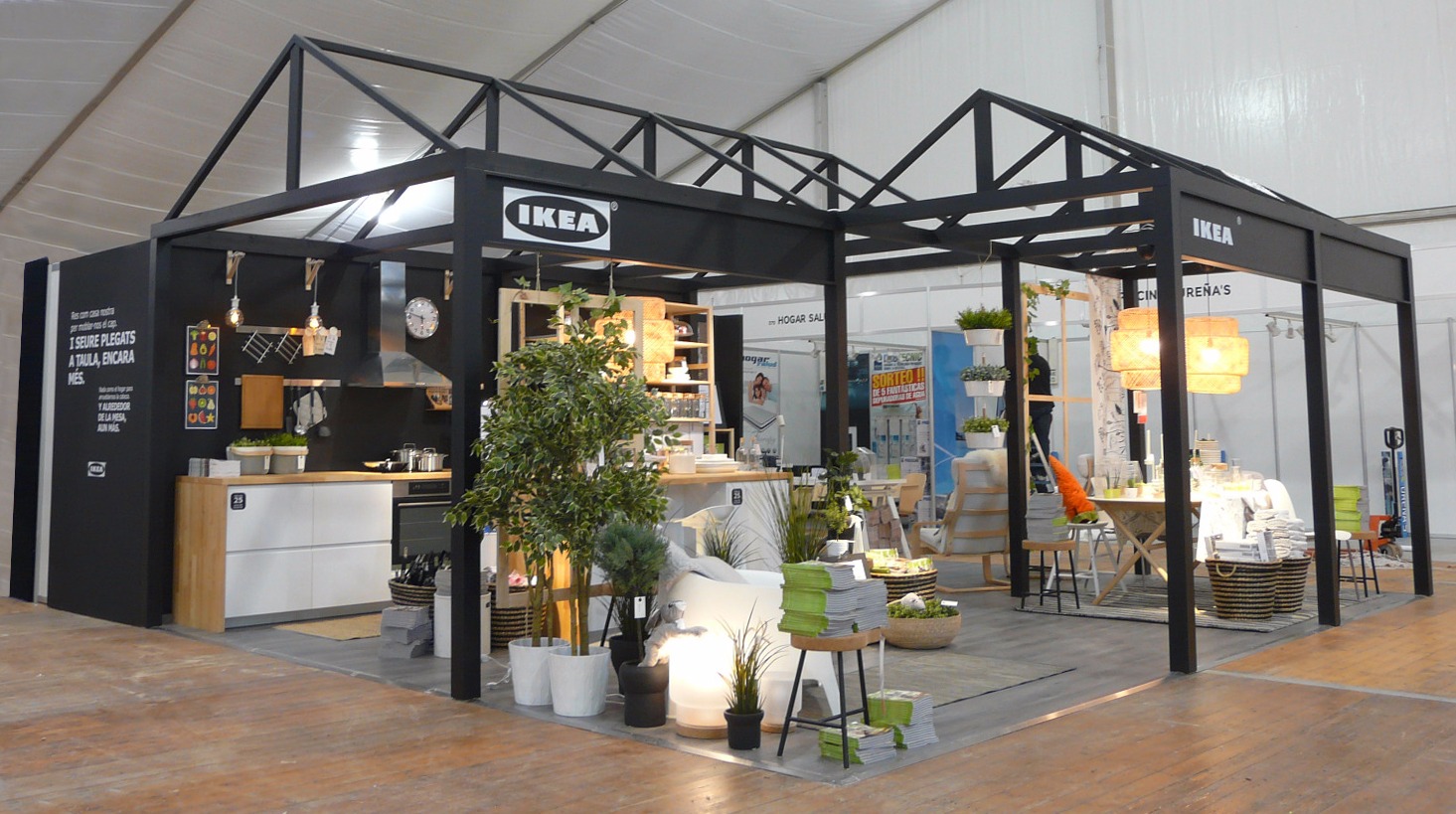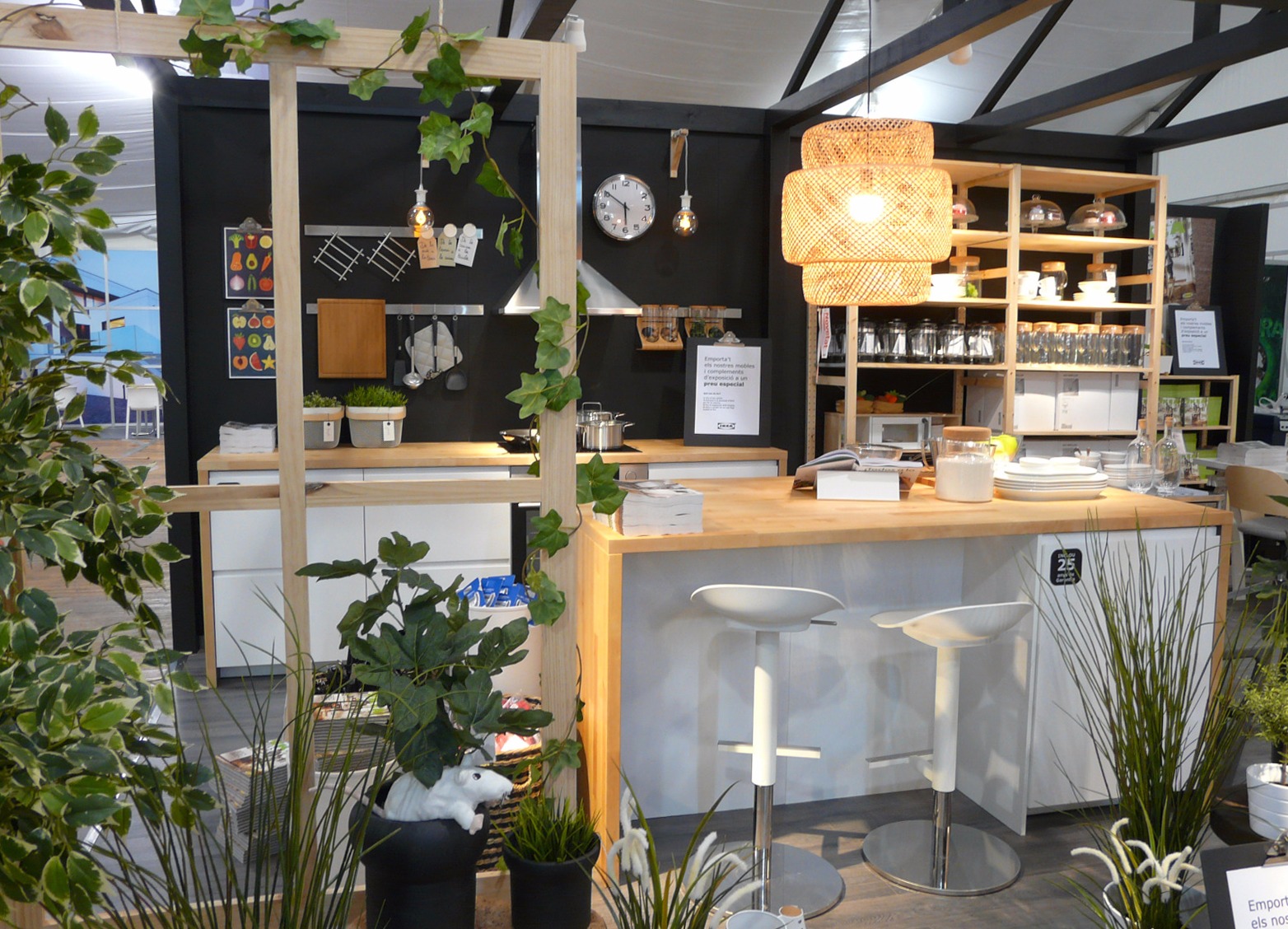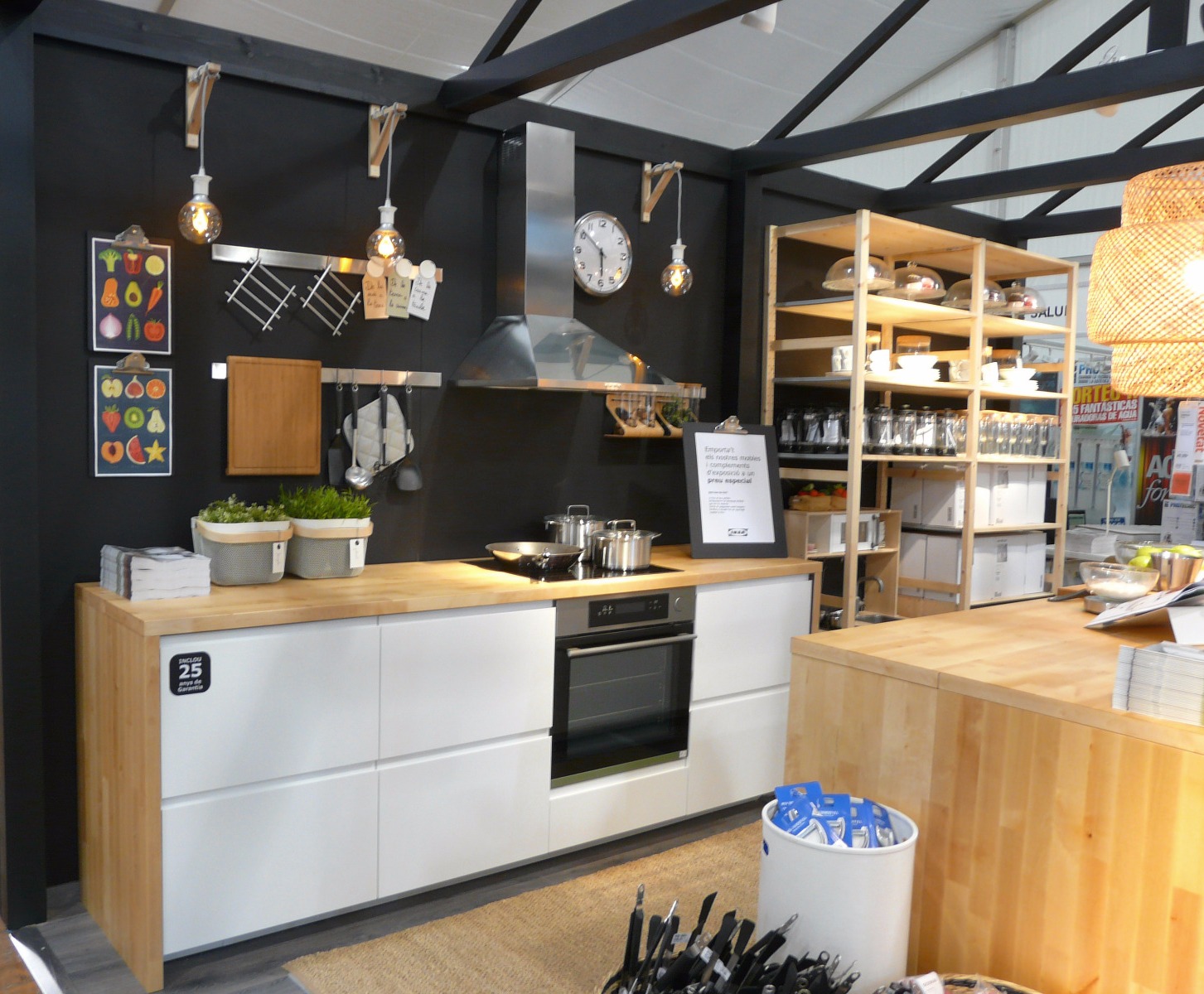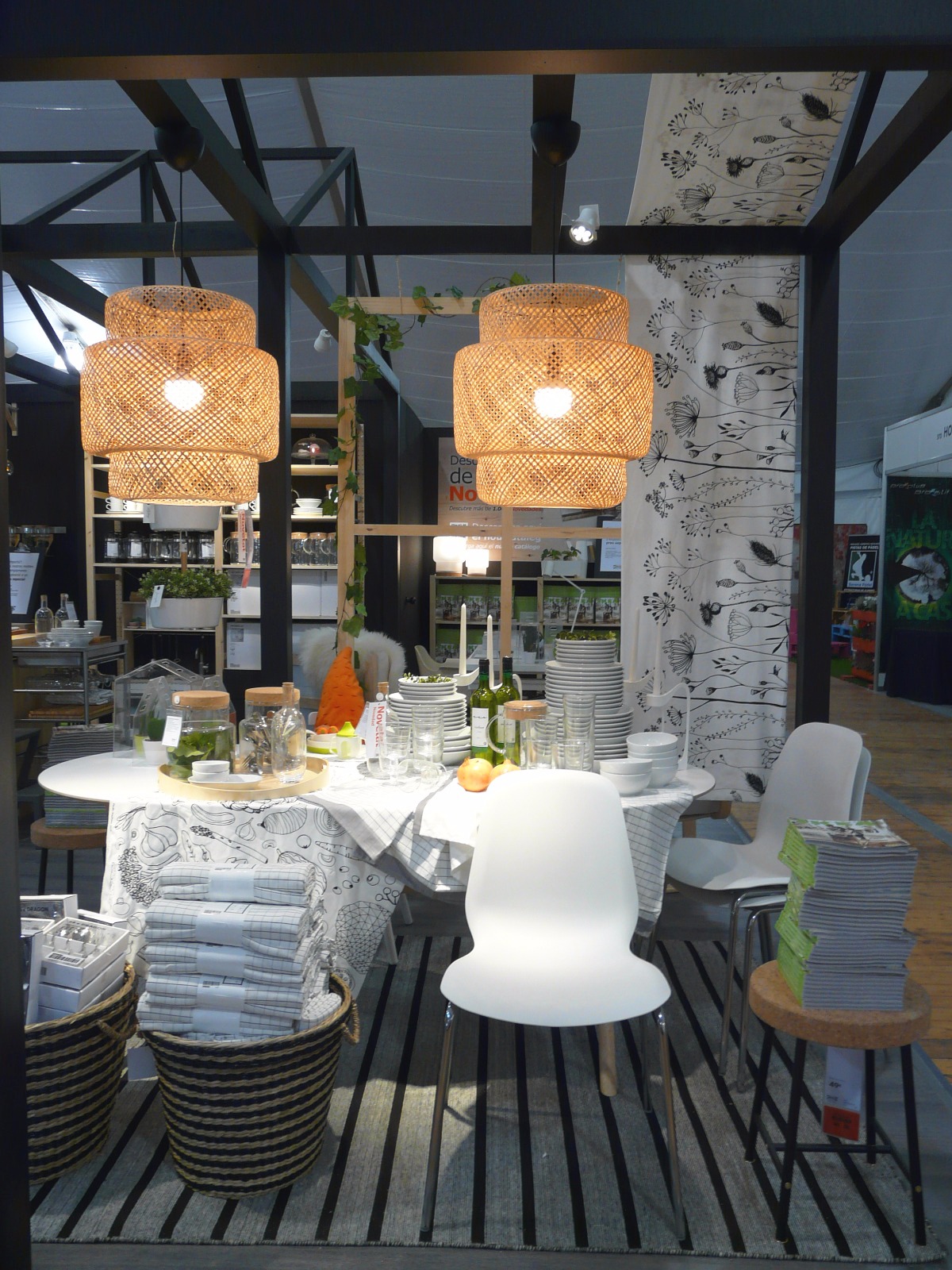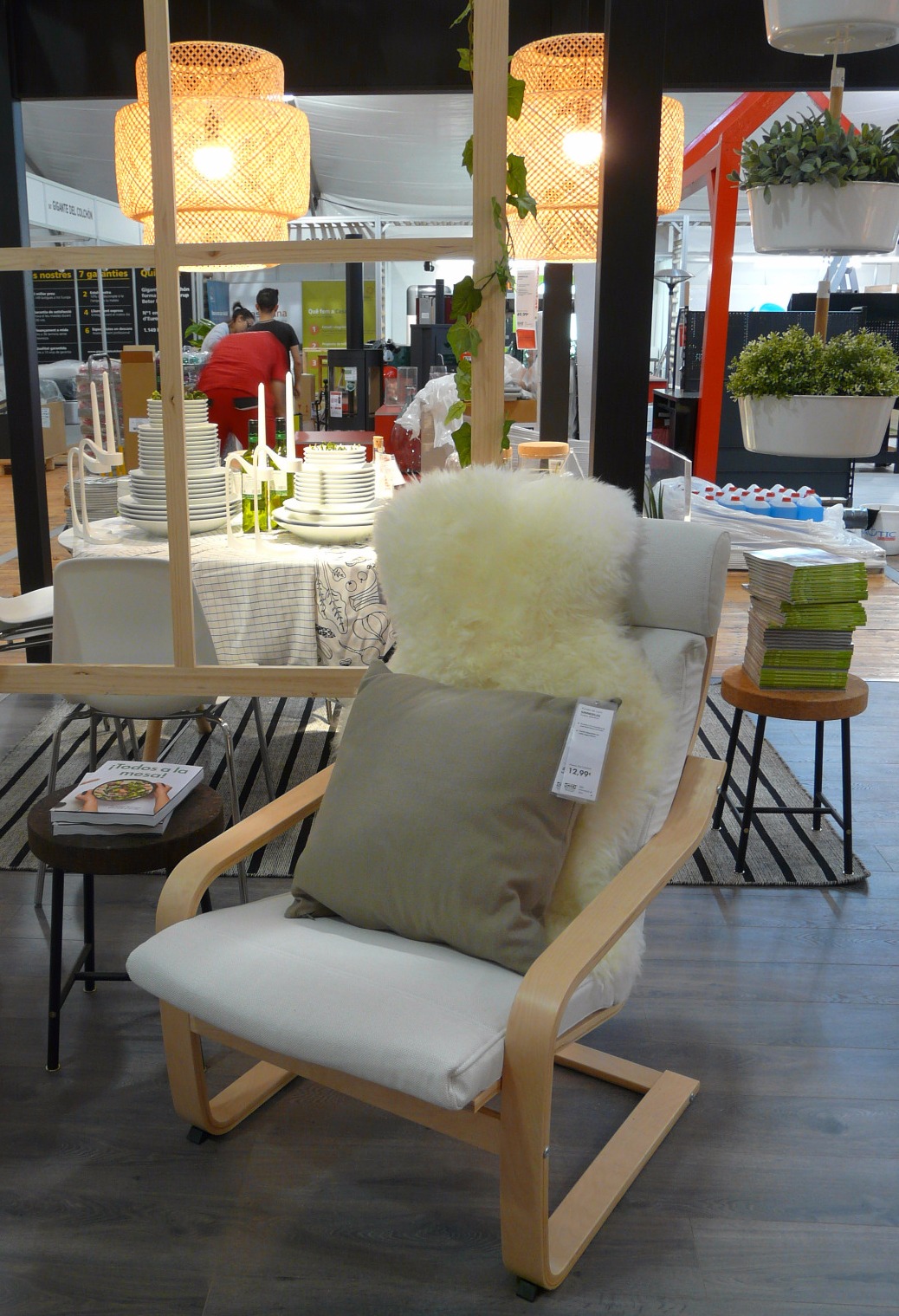 Brief.
Crear un espacio de IKEA dentro del marco de la feria de muestras de Girona de 2015, con foco en la presentación de nuevo catálogo. Ha de representar la prioridad comercial del año -plantar, cocinar y comer-. Además, ha de tener un pequeño almacén y una zona de atención al cliente.

Objetivo.
Posicionamiento de marca. Calidad. Penetración en el mercado de la provincia de Girona.

Solución.
El proyecto parte del diseño de una estructura compuesta por dos bloques en forma de casa, desplazados entre sí para crear dinamismo y riqueza de espacios. Esta estructura destaca por encima de sus stands vecinos y el layout interior permite un flujo fluido de los visitantes. En el stand se muestran algunas de las novedades más destacadas del año y se hace especial énfasis en crear una range presentation de impacto y atractiva para el mercado de Girona.




– English version –

Brief.
To create an IKEA space within the framework of the Girona trade show of 2015, focusing on the presentation of the new catalog. It must represent the commercial priority of the year -planting, cooking and eating-. In addition, it has to have a small warehouse and a customer service area.

Goal.
Brand positioning. Quality. Penetration in the market of the province of Girona.

Solution.
The project starts with the design of a structure composed of two blocks in the form of a house, displaced between them to create dynamism and wealth of spaces. This structure stands out above its neighbours and the interior layout allows a fluid flow of visitors. The stand shows some of the most outstanding news of the year and makes special emphasis in creating impact and an attractive range presentation for the Girona market.