STOCKHOLM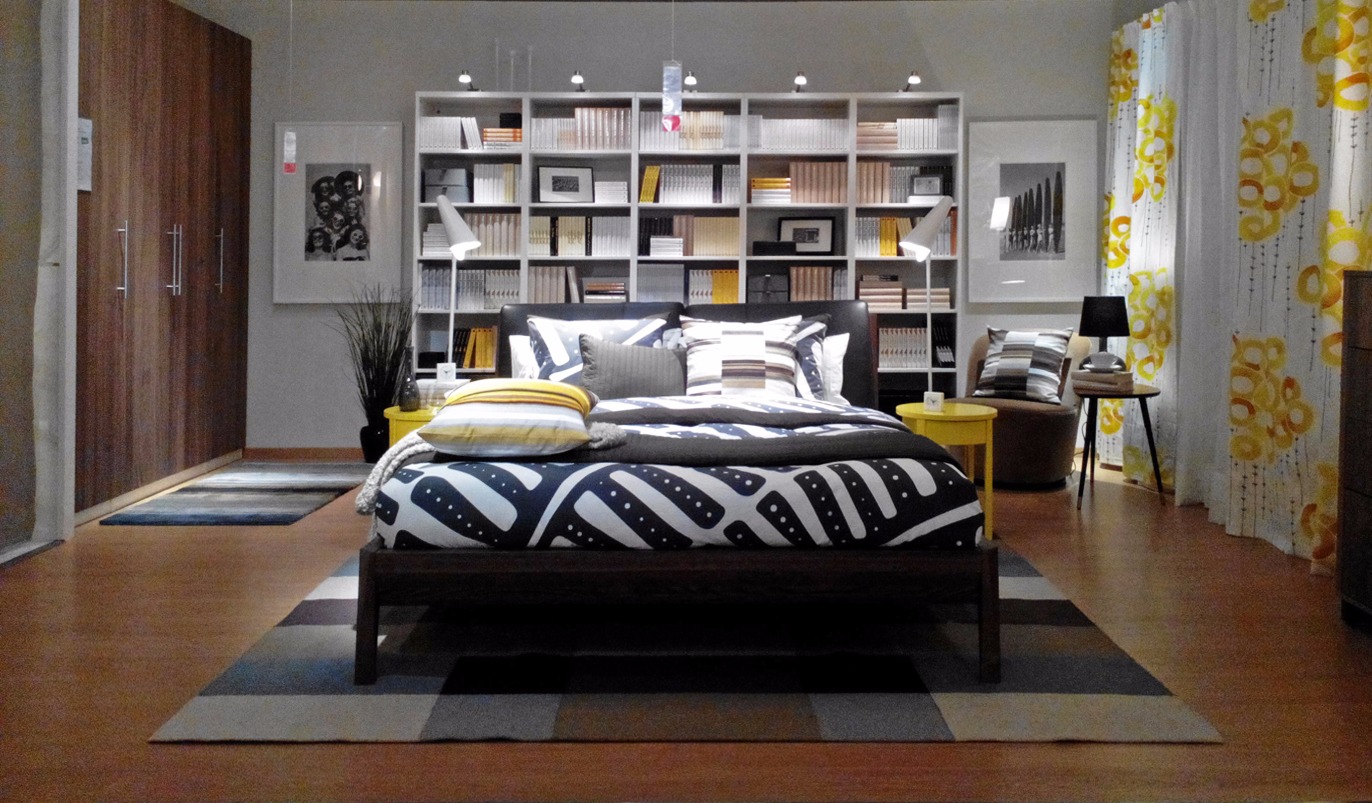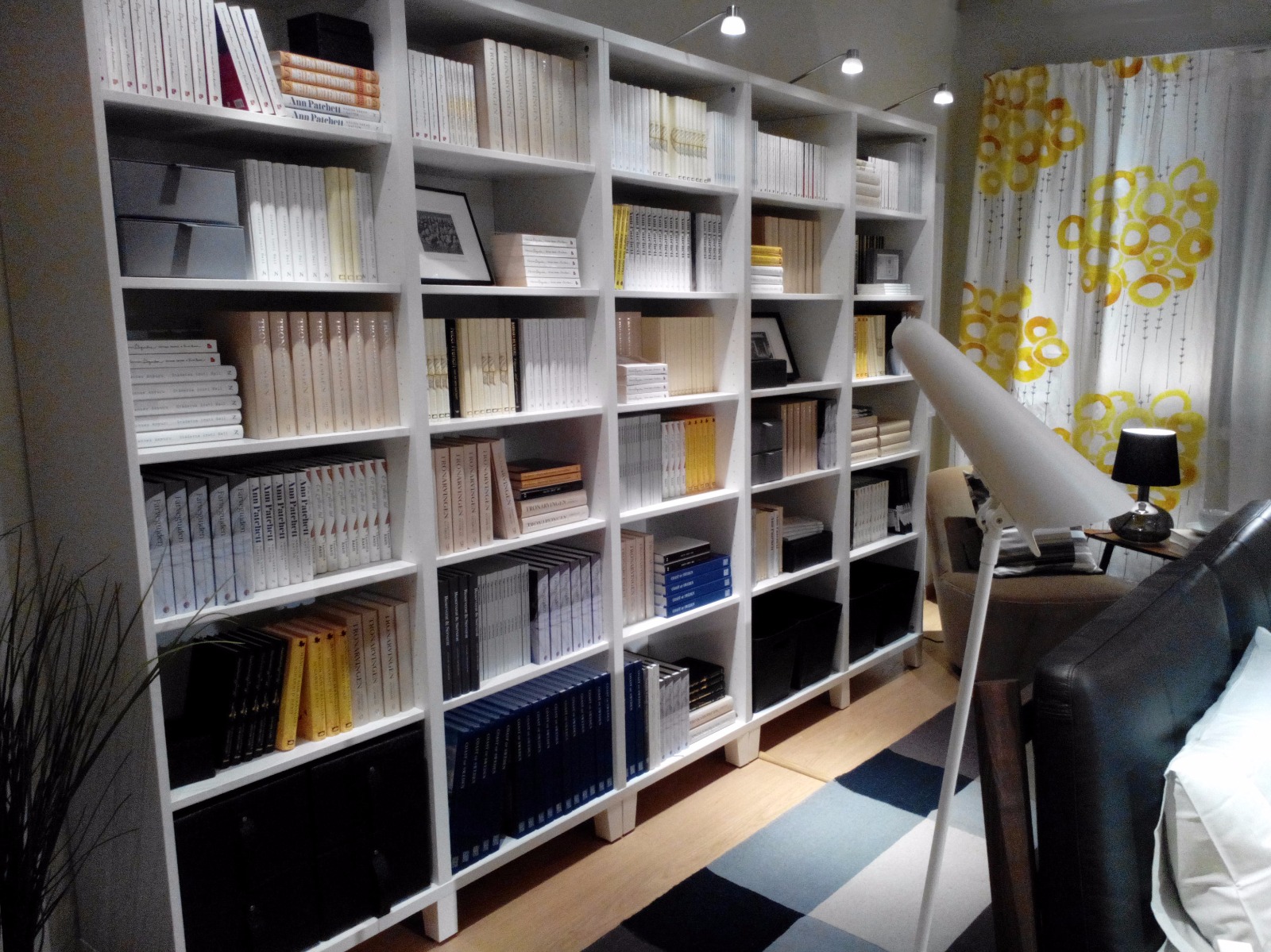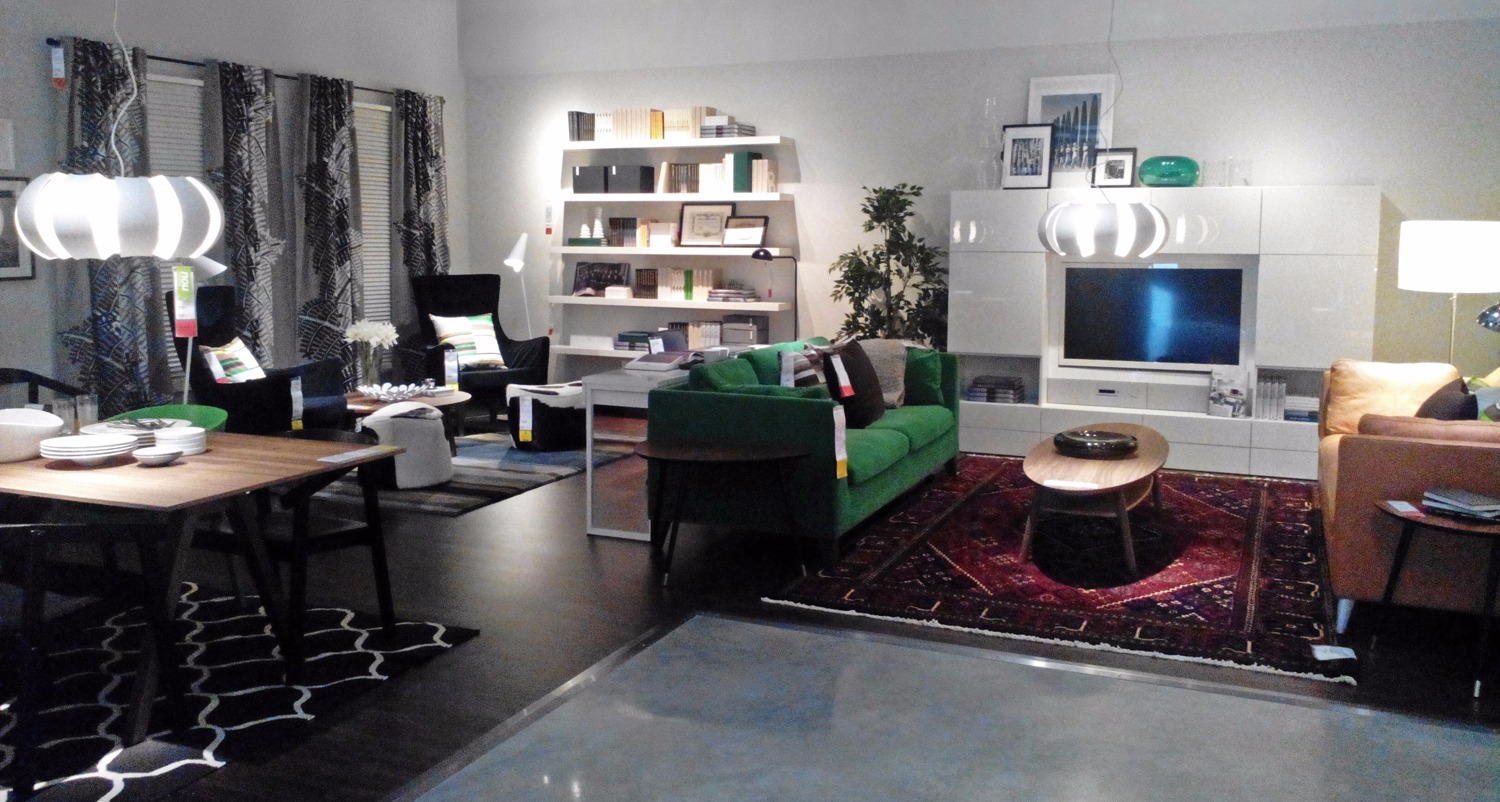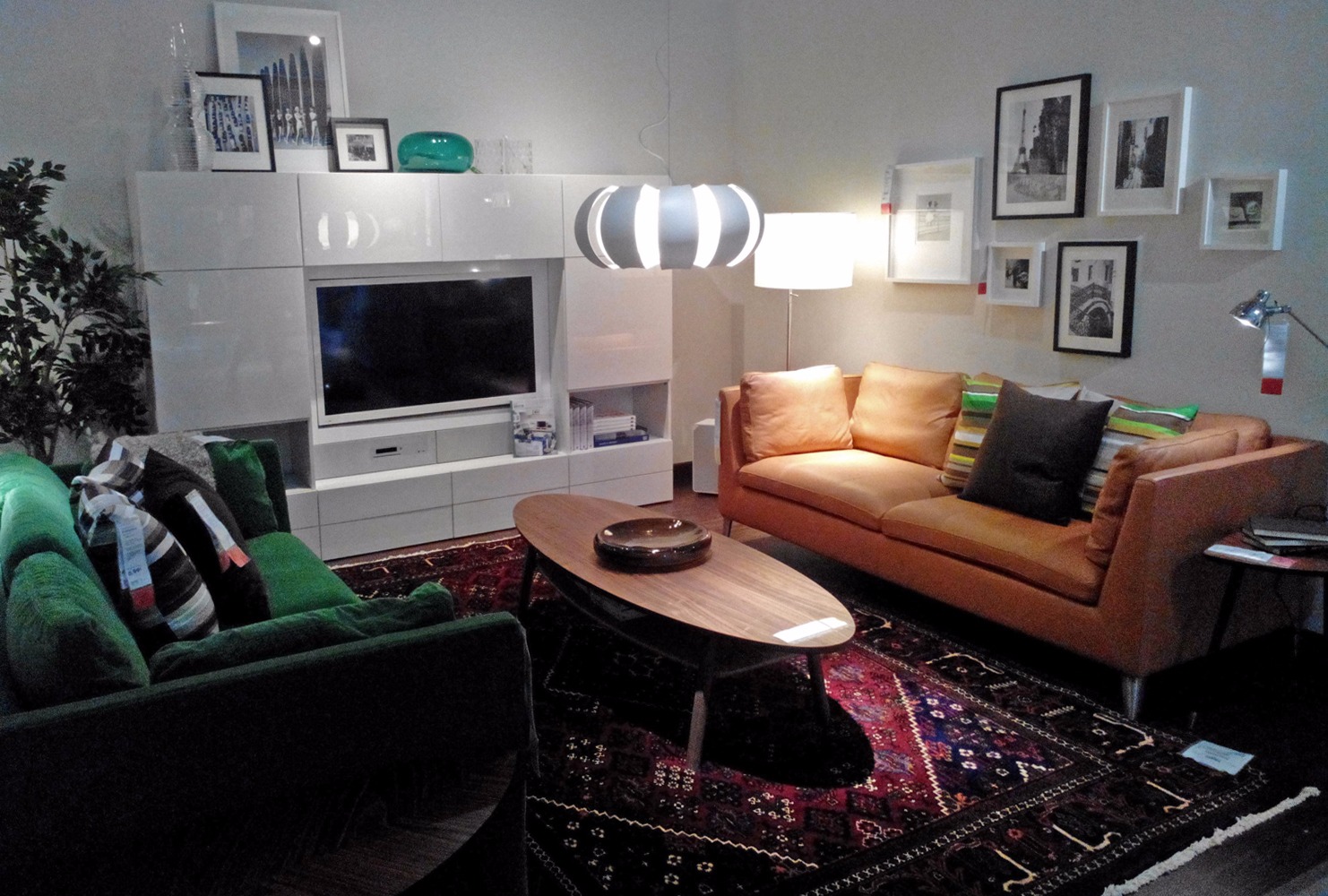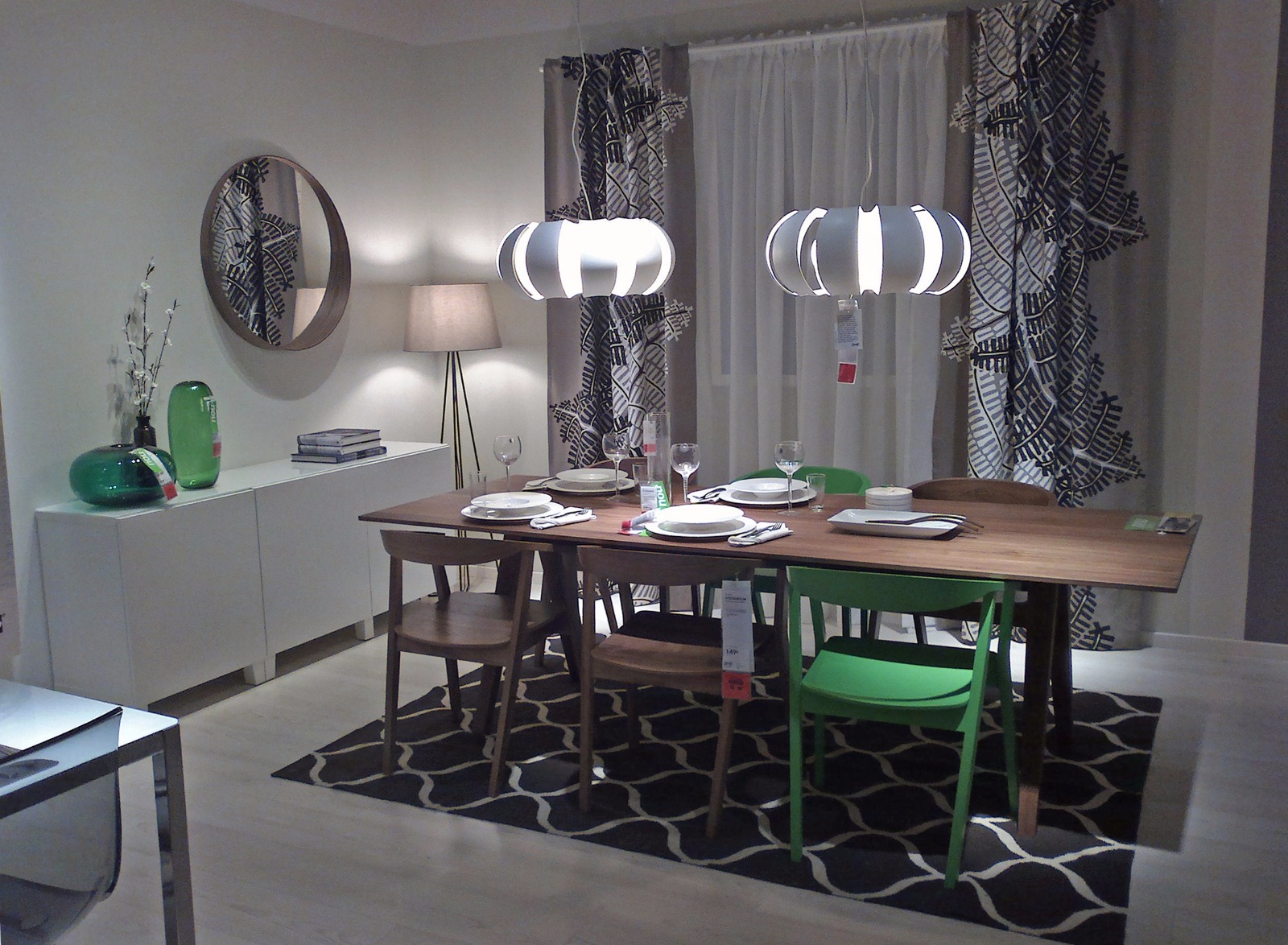 Brief.
Diseño de diferentes ambientes estratégicos en el showroom de IKEA Sabadell para presentar nueva colección Stockholm.

Objetivo.
Potenciar el estilo escandinavo clásico. Resaltar la calidad de una de las colecciones más importantes de la gama.

Solución.
Proyecto e implementación de varios ambientes eclécticos, creados especialmente para resaltar la elegancia de la colección, su atemporalidad, su calidez y su alta calidad en acabados.


– English version –

Brief.
To design different strategic roomsettings in the IKEA showroom Sabadell to present new collection Stockholm.

Goal.
Enhance the classic Scandinavian style. Highlight the quality of one of the most important collections in the range.

Solution.
Planning and implementation of several eclectic roomsettings, created especially to highlight the elegance of the collection, its timelessness, its warmth and its high quality finishes.